Finishing and Starting the Year in Style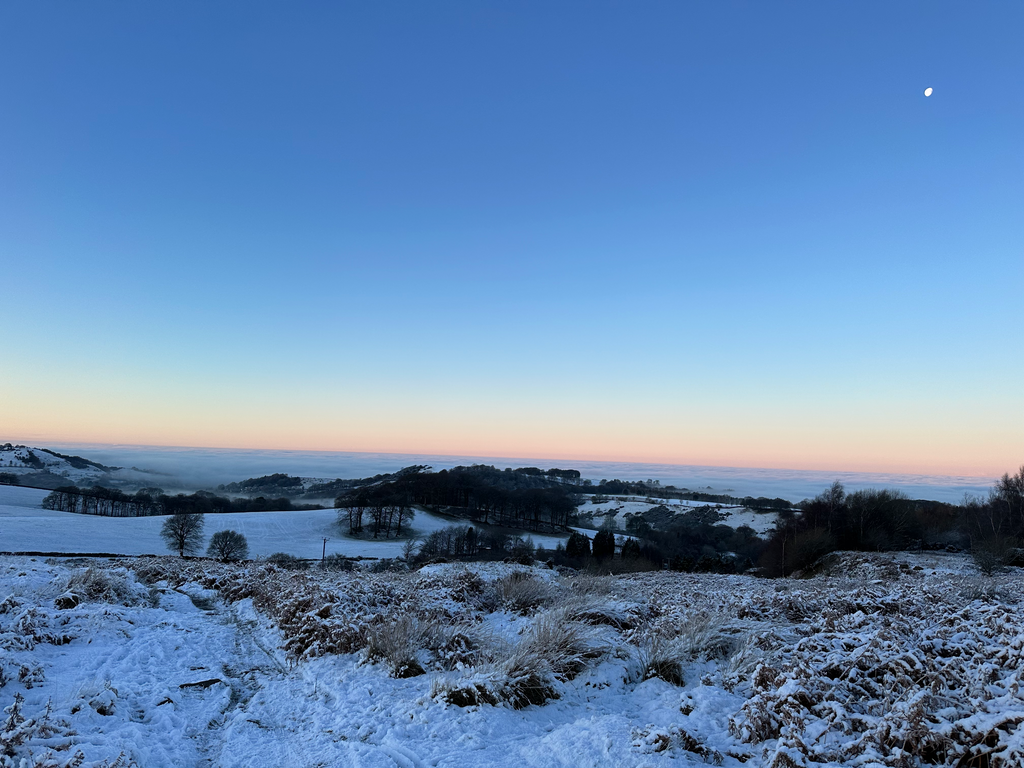 "I was better today than yesterday but not as good as I'm going to be tomorrow"
This quote has been integral to our values at Kickback for some time. Within the last few months, our team has grown and together we have reached new heights. With some of our busiest months over this period, we are kicking off the new year we the same amazing momentum as when finished the year. 
Not only did we roast lots of coffee in December, we also really enjoyed sharing our time and energy with everyone who came through our doors. Our cafes were buzzing and it's amazing to think about the number of people who are starting their new year with a brewing kit they got for Christmas, with a fresh bag of Kickback beans. 
As always, we focused some of our time outside. We organised our first Roastery Walk, a snowy and beautiful day on the hill. It was a great excuse to share coffee outside with some of you - keep your eyes peeled for more events like this moving into the year!
December also saw us outdoors volunteering with City of Trees. As part of our 1% of the Planet pledge, we support City of Trees with their delivery of green recovery. We helped plant 231 trees and removed vegetation around existing trees for a project based in Stockport. Giving our time to projects like these will continue to be a big part of Kickback in 2023 and keeps us focussed on our environmental commitments. 
Coffee of the month- Ethiopian, Kecho Anderacha
We are kicking the year off with a fruity Ethiopian. A fully washed coffee, grown by smallholder farms living around the region of Limu. Ethiopian coffees are known for their exceptional quality and are full of character. In stark contrast to our previous coffee of the month, it has a bright acidity and fruity finish. This coffee reminds us of cherry bakewell and is perfect for brewing up a black coffee.
We have so many exciting projects to share with you in the coming months, but for now we hope you Kickback and enjoy the start of what's going to be a great year. 
By Lauren